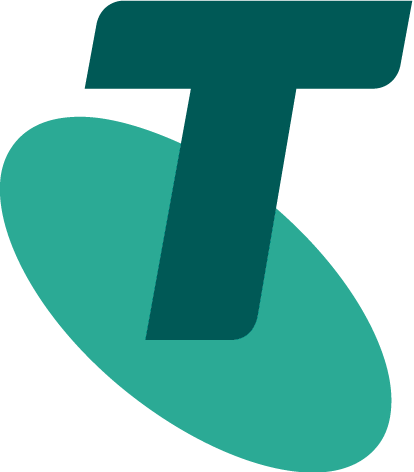 Global network infrastructure shouldn't keep you up at night
Choose the right network to help underpin your operations.
Connecting rapidly expanding networks across Asia and into the rest of the world involves many tough decisions. Selecting a network needn't be one of them.
To learn more about the key considerations when selecting a network, read our article: Choosing the right network.
Complete the form to receive the Gartner Critical Capabilities for Network Services Asia Pacific 2018 analysis, to learn more about the capabilities of providers in the region. And find out why Telstra received the highest scores for High Performance Network out of 13 global players.