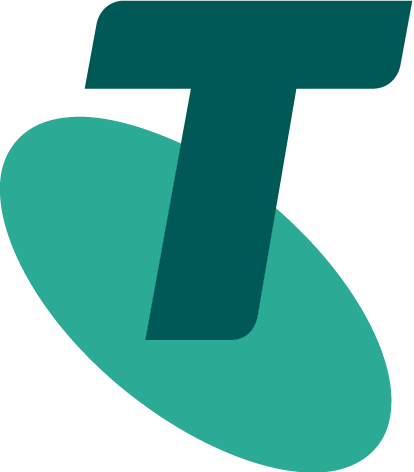 Building a future-proof digital network architecture
When your business makes demands, get your enterprise network ready to answer.
Business demands are growing, customer expectations are increasing and opportunities for growth need to be capitalised on at speed.
The latest analysis from Ovum, Getting it right - how to future-proof your digital network architecture, considers how ICT teams are responding to competing priorities from the enterprise, providing guidance on how to avoid the risks associated with getting the network architecture wrong and details the focus areas for investment.
It also explores how innovative overlay technologies go further to help control costs, whilst increasing the agility needed to provision and connect to enterprise applications for geographically diverse branch sites.