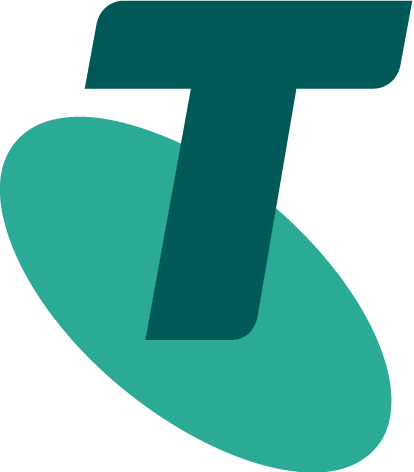 Essential guide to network modernisation
Delivering technical excellence across your business involves a lot of tough network management decisions.
Technology investments are increasingly complex and sophisticated. With this comes a need for a new set of questions to help to accurately validate whether network design can enable the efficiency, growth and innovation promised by new digital technologies.
Download Ovum's, Essential guide to network modernisation – supporting network investment decisions, to find out where demand is being driven into enterprise networks, how to identify priority pitfalls and dig into the deeper considerations that can help direct prudent network optimisation investment decisions.