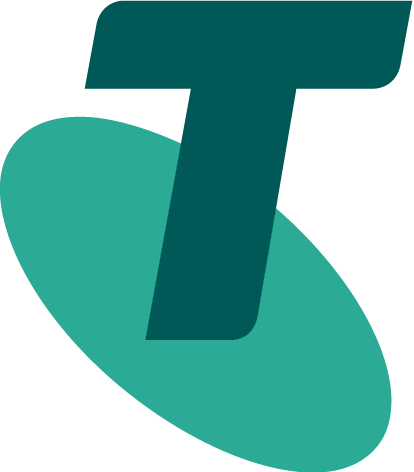 A guide to high
performance networks
High performance networks for growing enterprise organisations.
Juggling the demands of a global operation can be tough. It's vital that your network is optimised to drive the performance of your sites no matter where they are, as well as enable the new technologies your business needs to compete. But what's the right mix of network technologies to achieve this?
Complete the form to download your definitive guide to tackling connectivity in different geographies, coping with the growth in application demand and virtualised cloud environments, and simplifying network management.
Click here to listen to Shearwater GeoServices explain their approach to rapid market entry.